audio with realistic timbre
Open baffle
What started out as curiosity turned out to be very promising.. Swapped the big open baffles for mini open baffles. These have dimensions compared to the sandfilled open baffles by Wharfedale some decades ago and are sort of revived by Musical Affairs, design by Cees Pel. They sound remarkable 3-dimensional and despite their small dimensions is low-end response in my listening room not an issue.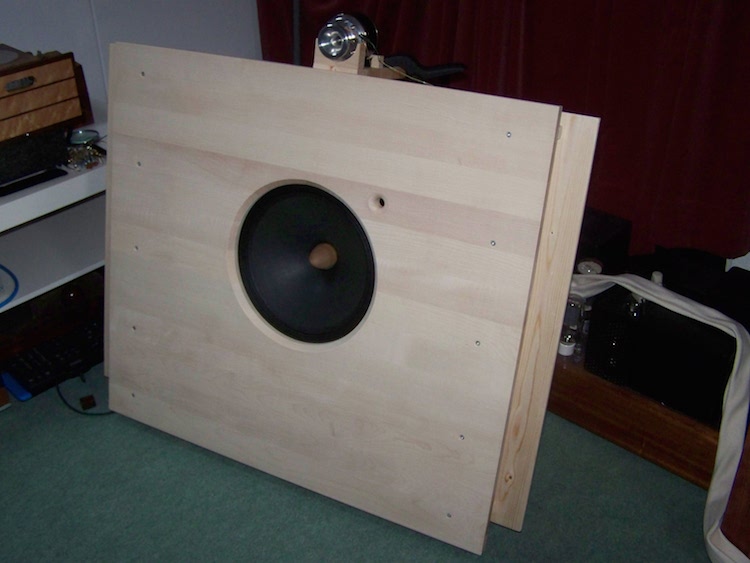 ..
Vlaartronic OPT (3)
Wow! Vlaartronic just delivered a pair really OVERSIZED OPT's for the 45SE amplifier. Measured dcR on the primary is only 95ohms.. This should be benificial for the dynamical response of the amplifier.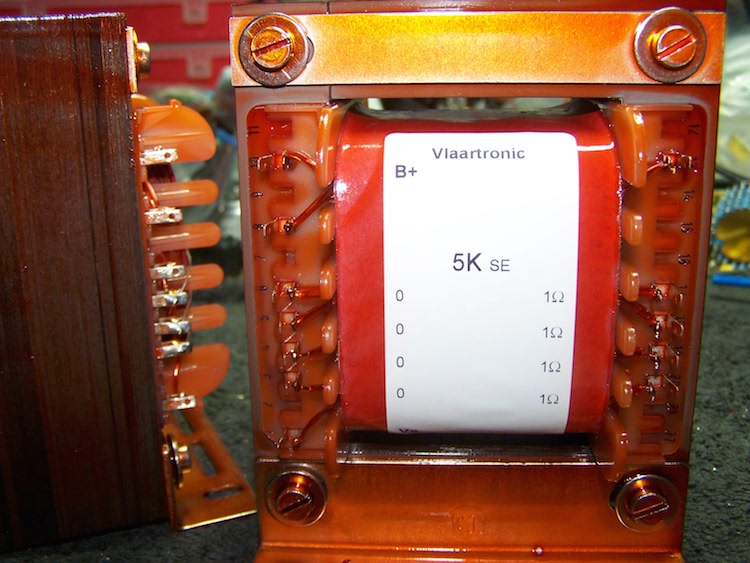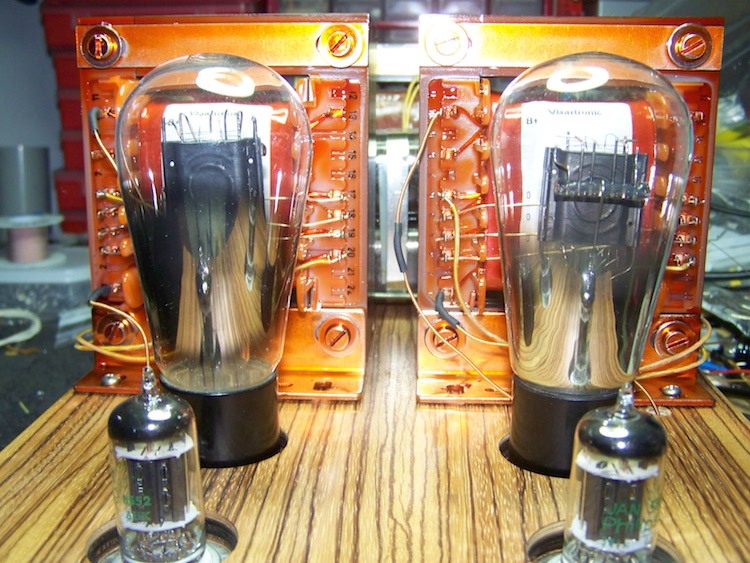 Vlaartronic.eu
A wooden turntable mat
Read all about the Fichten turntable mat made by Musical Affairs. This is about an idea which came up during drinking a good whiskey at Hans' place. It turned out really well and might be the only wooden mat available for turntables?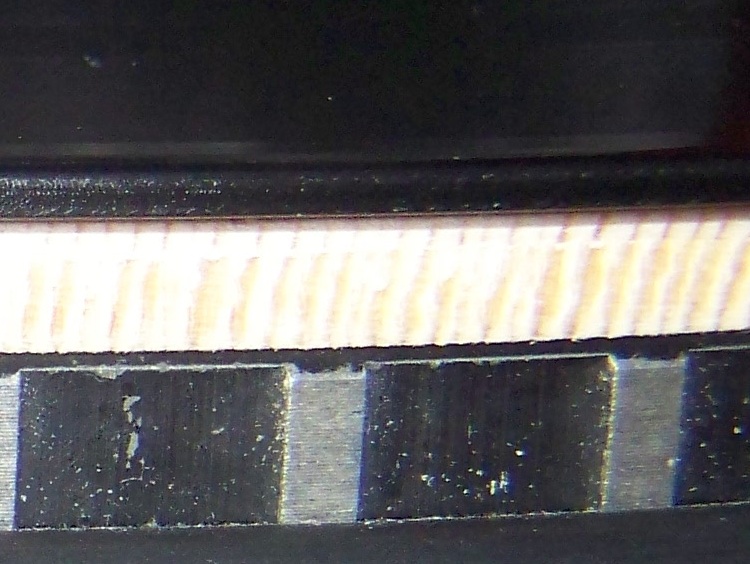 Read more...